The need and lust for sexual satisfaction is one of the basic instincts of any human being or animal. Not everyone has the opportunity to sexually fulfill themselves in a way that is maximally satisfactory and leaves you trembling, gasping for air, electricized and reaching for nirvana. For those of you who do not have a sexual partner, for those of you who have sexual partner that does not meet your expectations and needs and also for those of you who want to experience something new and exciting – for all, we bring tantra, the ultimately most pleasing erotic massage art in the history of humanity.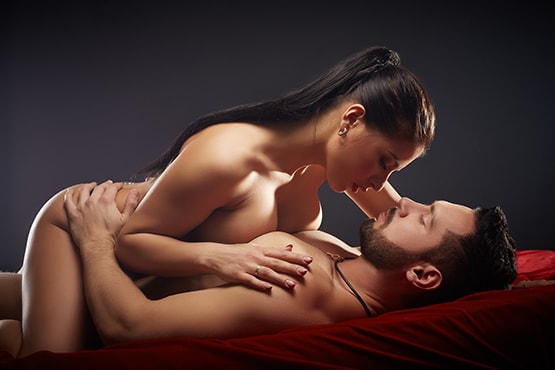 Right in the city center of the capital of Slovakia is where our centrum is located. On the street Ventúrska, you will find our spaces – welcoming and ready for your visit. It is only natural, that you and only you will choose from the variety of our workers. Whether you prefer a blonde to keep you a company or you would rather be massaged and stimulated by an exotic brunette – the choice is yours. You can make your appointments as soon as one hour beforehand. This time is required so that everything will meet your needs – we sanitize our spaces after each customer and our masseuses need to get ready so they will be in the best shape for your visit.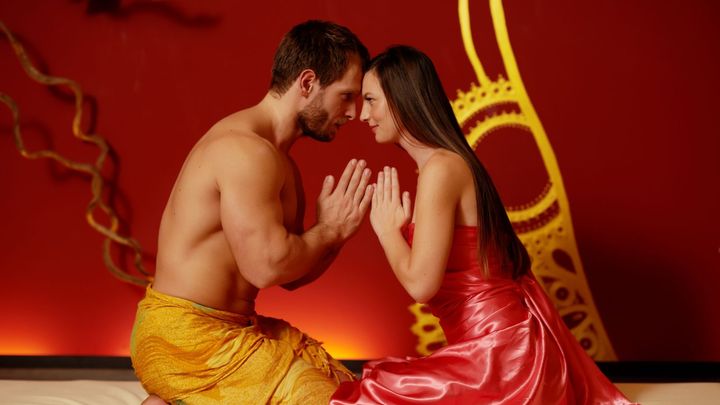 Before the massage itself, you will take a shower. It is necessary not only for hygienic reasons, but to enhance your pleasure too. A clean skin, unplugged pores and the reduction of your bodies oil will result in the best tantric experience you ever had. The hot and wild babe you chose for your time in our facility will take care of everything else. She will guide you through the ritual of "Namaste" – an expression of mutual respect and a promise of sensual ordeal. And then slowly take care of all your erotogenic zones, concluding the whole sitting in a special massage of lingam – the male genitalia, crotch – leading you to a climax like never before.